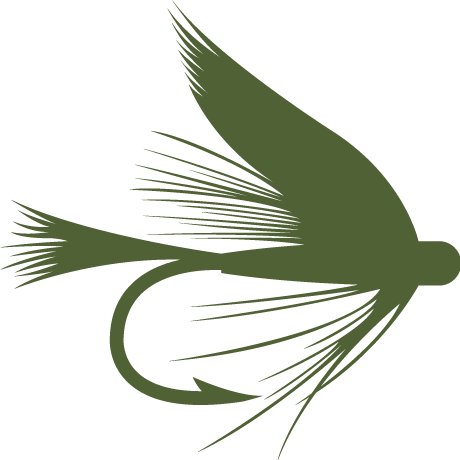 Guided Fly Fishing Trips Jackson Hole
Snake River Angler is a full-service Fly Shop and Guide Service based in Jackson Hole, Wyoming – the heart of the Rocky Mountain West. We have more permits to fish in the area than any other outfitter in Jackson Hole and pride ourselves on our expert guides and long standing exceptional reputation in the area.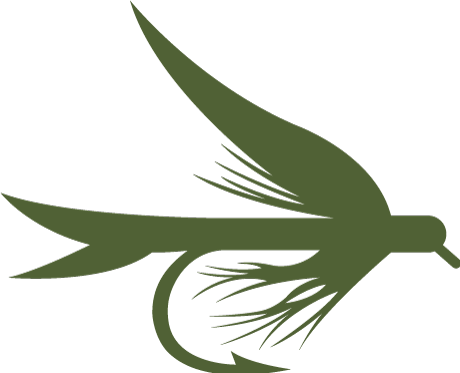 Snake River Angler Fishing Online Store
Buy fly fishing gear and more from Will Dornan's Snake River Angler Online Store.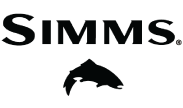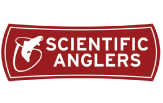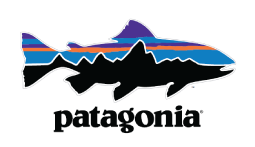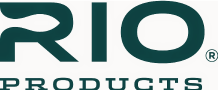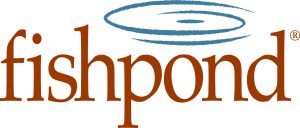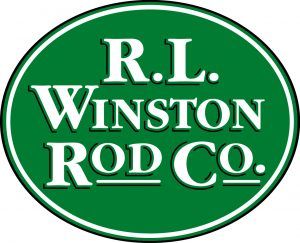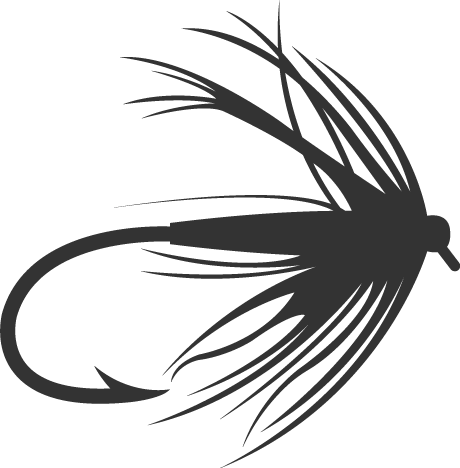 Heading Out on a SRA Trip?
We have everything you need to know about your trip on our site. Click the button below to find out how to be prepared for your adventure with Snake River Anglers.
GET READY
Best Fishing Outfitter in Jackson Hole
Many thanks to all of those who voted for our guides and shops "Best Fishing Outfitter" in the PlanetJH "Best of Jackson Hole." And congratulations to all winners. Together we make our community better.