Fly fishing services
In addition to having the largest and most innovative fly selection in the valley Snake River Angler works to provide fly fishing services that meet the needs of any angler who walks in the door.
We know that many people are looking for unique and hard to find products, like fly tying materials, sport fishing outfits for trips to the tropics, or proprietary flies. We strive to have unique products for anyone looking for something specific. But if we don't have it in stock we can get it for you.
We have a variety of services that will help prepare you for all of your angling needs, including rod services, reel spooling, equipment rental and many more.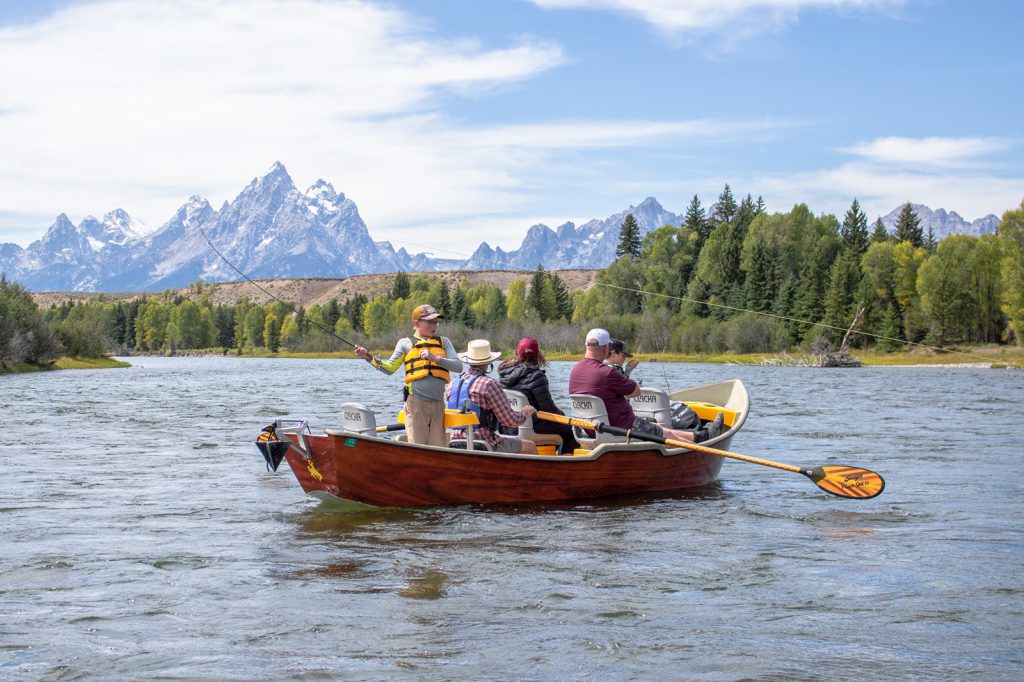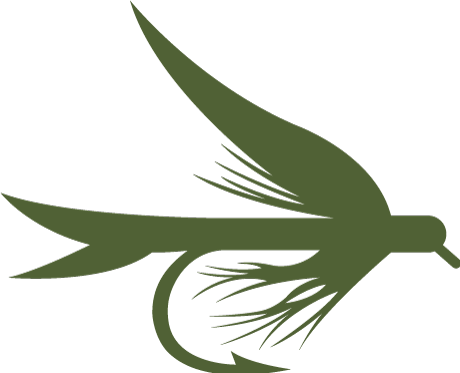 Snake River Angler Fishing Online Store
Buy fly fishing gear and more from Will Dornan's Snake River Angler Online Store.