Rent Fishing Equipment From Us!
Snake River Angler offers a wide selection of quality rental equipment for wading, fly fishing, and spin fishing. We can help anyone from a beginner angler to the seasoned fisherman who just put a hole in their waders. We understand that many people travel to Jackson Hole without their own fishing gear, but would like to spend time on the water during their visit. Our rental equipment will fit most needs of fishing here in beautiful Jackson Hole. We have a great number of rental rods and waders, but if you are planning on renting gear from us make sure to come in early. It is all subject to availability.
Pricing (per day):
Boot foot waders (Mens' 8-13): $40
Stocking foot waders for Women (Includes boots): $40
High Quality Fly Fishing Setup (Rod & Reel): $40
High Quality Spin Fishing Setup (Rod & Reel): $30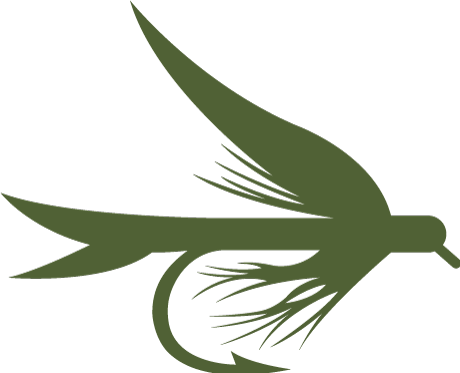 Snake River Angler Fishing Online Store
Buy fly fishing gear and more from Will Dornan's Snake River Angler Online Store.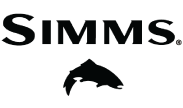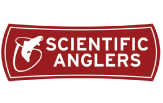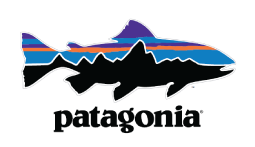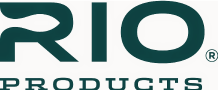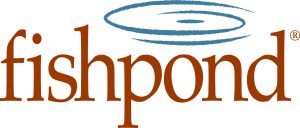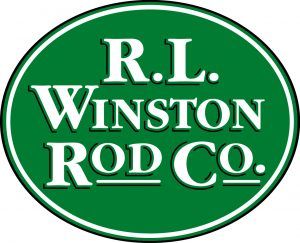 Best Fishing Outfitter in Jackson Hole
Many thanks to all of those who voted for our guides and shops "Best Fishing Outfitter" in the PlanetJH "Best of Jackson Hole." And congratulations to all winners. Together we make our community better.