The beauty of fly fishing is alluring to countless people. But some are leery of trying what they see as a difficult and frustrating sport. We're here to help people of all abilities achieve the satisfaction and feeling of accomplishment from learning and perfecting fly fishing techniques. From the delicate roll cast with perfect presentation to the powerful double haul to drop a streamer right at the bank, we'll set you up with the skills to do it all.
Whether you are a beginner picking up a rod for the first time, an intermediate angler wanting to step up to the next level, or an expert looking for a new challenge, Snake River Angler has a perfect instructor for you.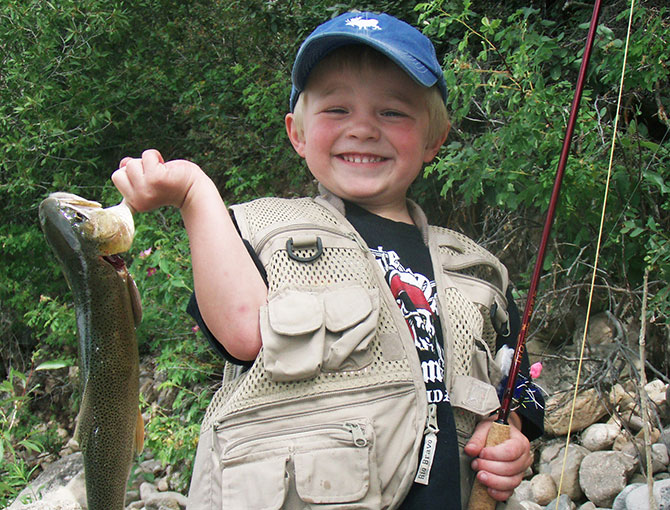 On Water Fly Fishing Lessons $350
Intro to fly fishing – $350 – Learn the basics of fly fishing. If you've never held a fly rod, no problem! We'll cover everything: from assembling and rigging your rod, to setting the hook. This 2 hour lesson will include basic fly selection, knot tying, fighting, netting, proper fish handling and release techniques, and many more topics. If you have your own gear, feel free to bring it. If not, no problem, we've got you covered here at the shop.
2 Hour Casting Lesson on Land $250-$350
Proper casting technique is essential to enjoy the fine sport of fly fishing! Let us help you get on the right path towards success. For your individual fly fishing lessons you can request any focus from basic casting to roll casting, double hauling, and even spey/switch casting.
2 Hour Lesson for 1-2 people – $220
2 Hour Lesson for 3-4 people – $320
*Trips and Prices subject to change*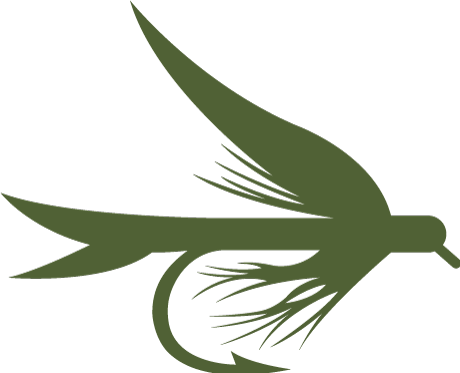 Snake River Angler Fishing Online Store
Buy fly fishing gear and more from Will Dornan's Snake River Angler Online Store.