We'll Set Your Reel up for Success
When your reel starts screaming from a big fish you're always worried about those knots. As line goes out you start thinking about the knot on your fly, tippet to leader, leader to fly line connection, or your line to backing. We can help eliminate some of those worries with our spooling services. Our shop employs staff who have fished around the world, and can set up any reel you need properly, with secure knots and the right amount of backing. From trout to marlin, we can get you rigged for success.
We will gladly spool any reel and line, and it's complimentary if you buy one or both of them from us!
But if you bought it from someone else, no problem, we'll take care of you for a nominal fee.
Fly Reel spooling for trout: $10
Fly Reel spooling for big game (pike, carp, salt, steelhead, etc.): $20
Spin Reel spooling (depends on size and lb. test): $5-15
Need Rental Equipment? Learn More.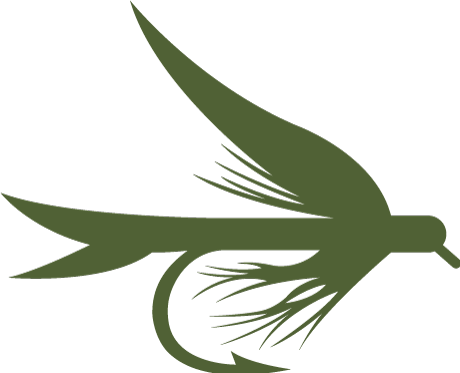 Snake River Angler Fishing Online Store
Buy fly fishing gear and more from Will Dornan's Snake River Angler Online Store.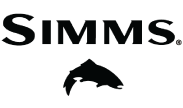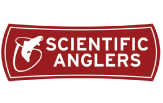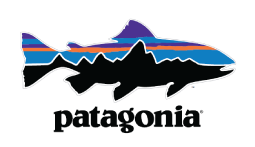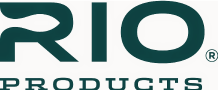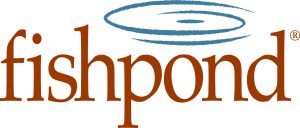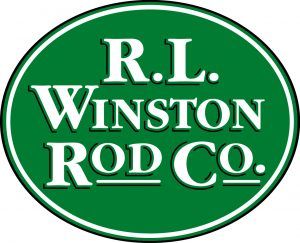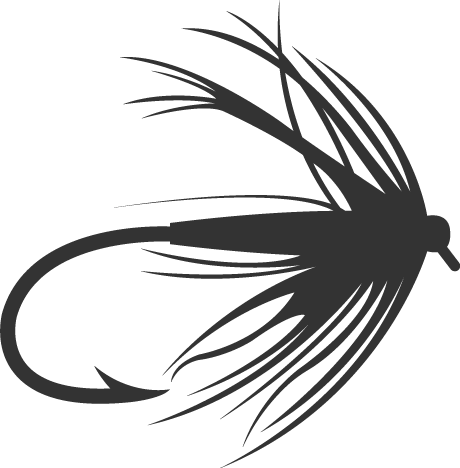 Heading Out on a SRA Trip?
We have everything you need to know about your trip on our site. Click the button below to find out how to be prepared for your adventure with Snake River Anglers.
GET READY