A great way to expand your fly tying knowledge
Fly Tying Courses Offered: Beginner, Intermediate, Advanced, Specialty and Private
6 lessons per course – Classes to be scheduled periodically – Swing by or give us a call to sign up
Scheduled classes will be Monday and Wednesday starting at 6pm. Times and dates for our fly tying courses may vary based on group consensus. Whether you're interested in learning the basics to see if it's something you'd like to get more into; or if you have been tying for years and are looking to learn the tricks of the pros we've got a class for you. Most classes are taught by Boots Allen with occasional guest experts like Will Dornan.
What to bring? Just a vise and whatever tying tools you might have. We provide the materials for tying the flies highlighted each week.
Will Broeder
Zack Jensen
We also offer reel spooling services!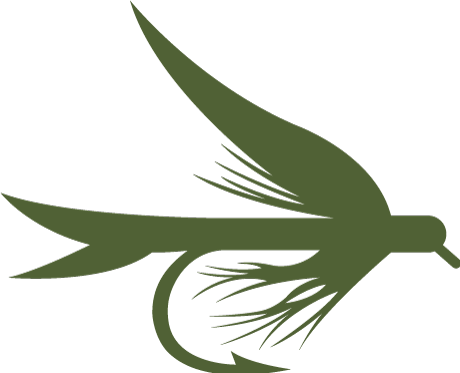 Snake River Angler Fishing Online Store
Buy fly fishing gear and more from Will Dornan's Snake River Angler Online Store.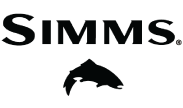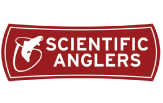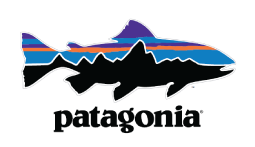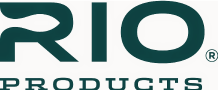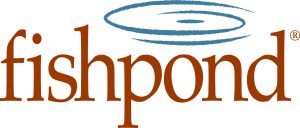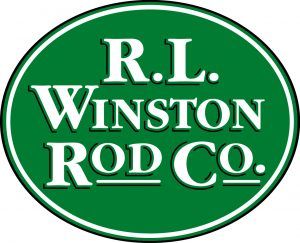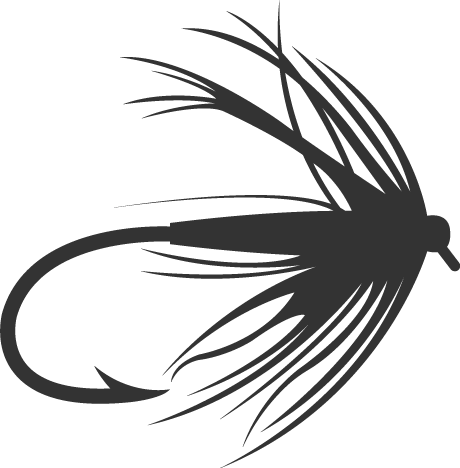 Heading Out on a SRA Trip?
We have everything you need to know about your trip on our site. Click the button below to find out how to be prepared for your adventure with Snake River Anglers.
GET READY